Full-Service Without the High Price…
Don't do it by Yourself!
Trust the Professionals!
Individual Tax Preparation (Federal and all states)
Business Tax Preparation (Partnership, S-Corp, Schedule C, etc.)
Estate, Gift and Trust Tax Returns
Electronic Filing
Direct Deposit
Tax Advance Program (Up to $6,000)
Tax Consulting
Amended Returns
Corporation Set Up
Telephone/Zoom Consultation
Review & Prepare a response for IRS and state correspondence
Review and prepare past years tax returns

While electronic filing and direct deposit are our most popular filing options, we also prepare tax returns for mailing to the IRS.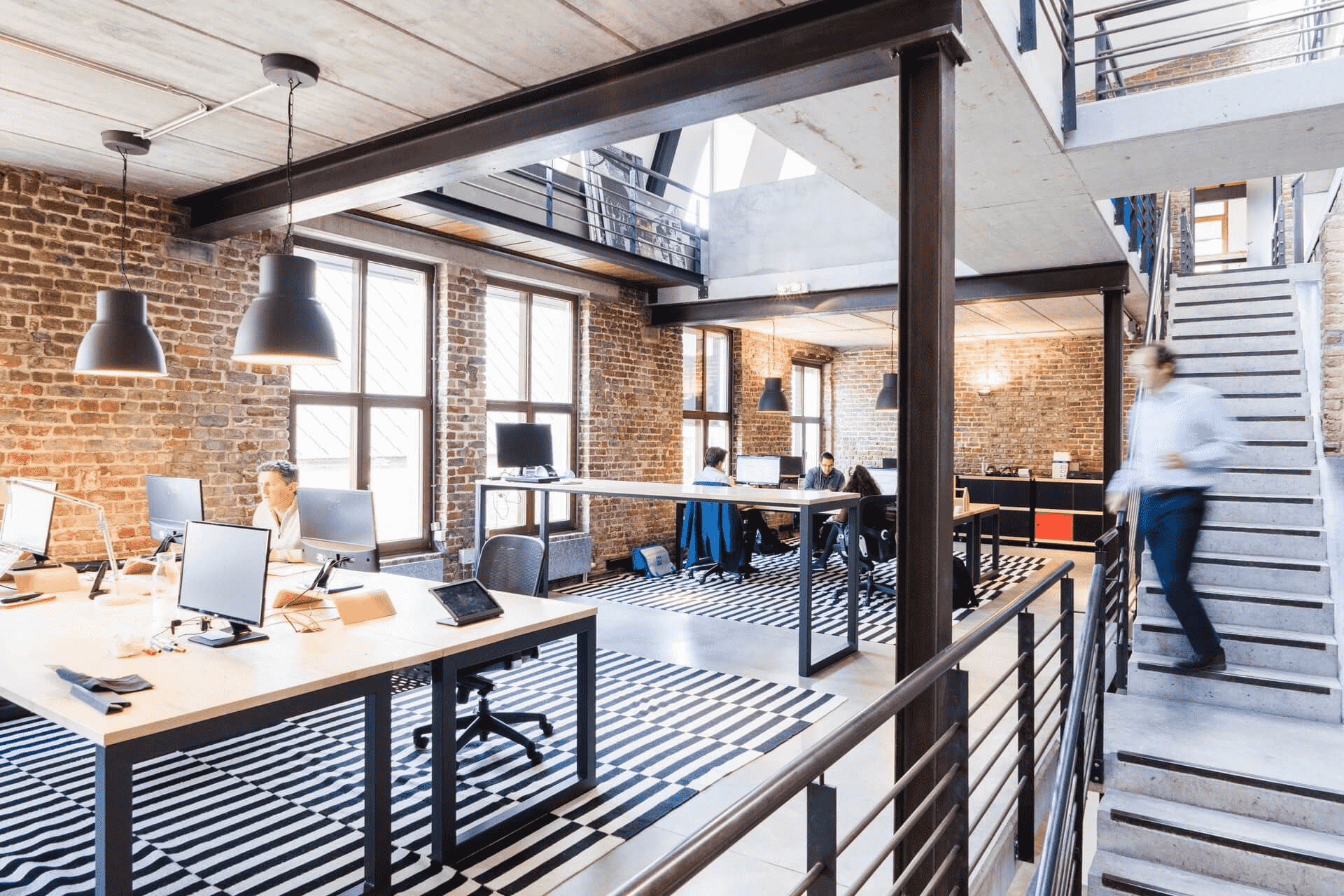 HIGHLY TRAINED PROFESSIONALS
Here at Rapid Tax, we take pride in staying up-to-date with our continued education and tax law changes as tax professionals. We gladly meet and exceed the requirements issued by the IRS. Rest asure that you have some of the best in the business on your side when you come to Rapid Tax.
We offer a year round individual and business tax preparation, any required amendment preparation, IRS problem resolution, LLC business setup and consultation. For tax professionals, we also offer an intermediate tax class in the fall. Feel free to give us a call or email us anytime!
It's never too early to begin preparing for the next tax season! Maximize your refund by taking our advice on how to itemize your deductions more efficiently and effectively. Don't wait to the last minute to track your expenses, give us a call today for itemizing tips!